
Hunter & Maddox | Anthony Napoli Real Estate Group
We are here 24/7 to assist you with your home buying and selling needs from start to finish.
ABOUT ANTHONY NAPOLI REAL ESTATE GROUP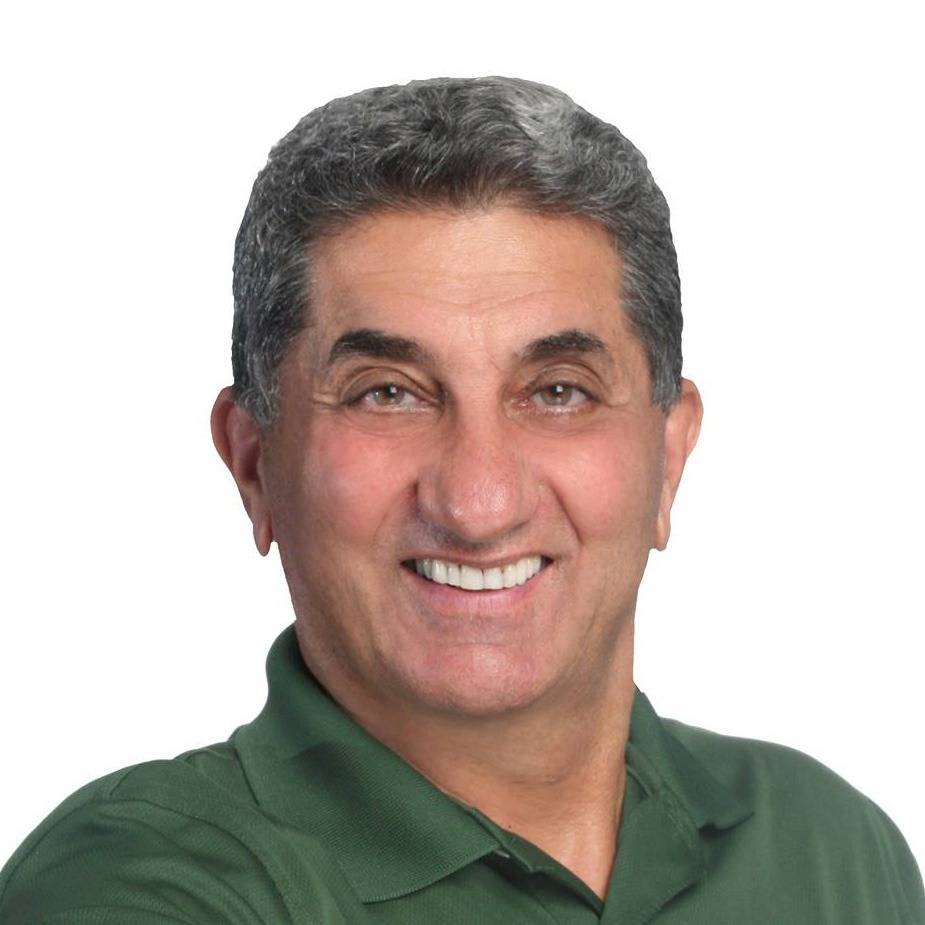 Anthony Napoli
Agent|License ID: 01311452

Hunter & Maddox Real Estate
Office Location:
1742 1/2 India St, San Diego, CA. 92101
Starting in the real estate business in 2001, Anthony has become one of the most recognizable commercial and residential agents in all of downtown. Initially, he started helping his clients buy and sell downtown condos. But quickly, his business escalated to include development land, apartments and new development deals. Recently, he represented Bosa Development as they marketed their Savina and Pacific Gate product to Chinese buyers, making presentations in Shanghai. And now, as more and more clients are looking to retire or buy land that is more affordable than downtown, he has become on of the most knowledgeable agents when it comes to Julian real estate, where he and his wife currently own 3 properties.
So, no matter what type of real estate investment you are looking to buy or sell, Anthony can help you either sell it or buy it at the right price using his negotiating skills honed during the time he spent on the streets of New York City.
Areas of Expertise

Buyer Services
We're here to help you find the home of your dreams. With a team of experts guiding you every step of the way, our extensive knowledge and experience will ensure you have the best home buying experience possible.

Seller Services
We take the stress out of selling your home by providing a seamless experience from start to finish. Our team will put you in the best position to market your home and sell it for the highest possible price.
Reviews

Anthony NapoliChat Now
How may we help you?